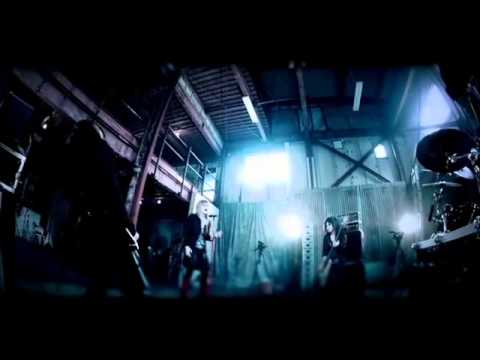 1 tag
In reference to OZ disbanding.
Ai: If it makes anyone feel better, DEATHGAZE won't disband until 82 years from now!~
"イイコト教えてやろう 愛なんて嘘だらけ 薬よりまやかしさ"
– "I'll tell you something good: love is filled with lies It's more deceptive than drugs" - Suicide Dance - DEATHGAZE (via desugeizu)
"When the tears shed for someone flow into your heart, what is soaked? And,..."
– DEATHGAZE - GRACE (via anominai)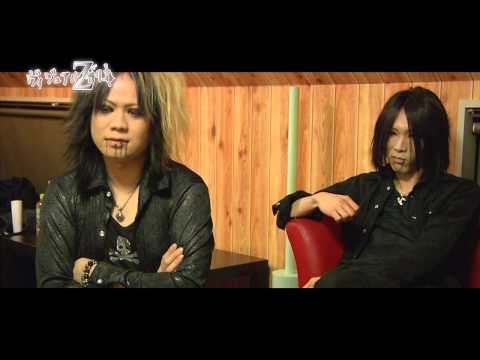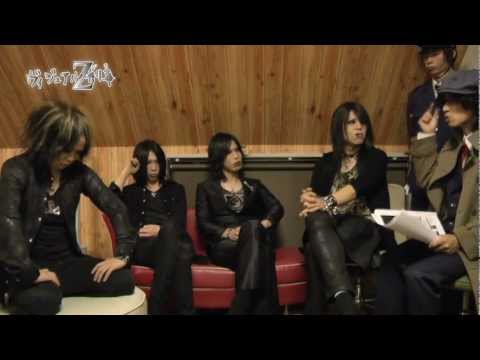 2 tags